We Solve Technical Problems via Contract Research
- Your Innovation Partner KRI -
KRI, founded over 30 years ago, is a unique private contract research company. KRI proposes and implements research, analytical evaluations, and surveys with respect to various issues with R & D, technical troubles, new business development, etc. from over 2,000 corporate clients, mostly top manufacturers that drive Japanese key industries, and has been contributing to resolve problems based on the trust and years of achievements,
Research Organization
Material Design & Application Research Laboratory
Promotes the development of environmental / energy materials via new function creation using structural design
Ferro & Picosystem Research Laboratory
Engages in advanced research into micro-systems and magnetic applications that will contribute to future society
New Functional Materials Research Laboratory
Develops functional materials based on synthesis, interface control, and molding technology, etc.
Energy Conversion Research Laboratory

(Secondary batteries & Capacitors)
Battery Energy Storage system / Advanced Battery and Capacitor & Material [Development Support, Evaluation Analysis, Prototype, Consultation]
Next-generation Batteries Research Laboratory
Solid Electrolyte Battery / Next-generation Battery & Material [Development, Evaluation, Analysis, Prototype, MI, Consultation]
New Energy Device R&D Laboratory
Contributes to R&D into everything from fuel cell elements to systems using a consistent research system
Electrochemical Device Research Laboratory
Advances R&D into electrochemical devices and components, centered on PEFC
Environment and Chemical Process Research Laboratory
Carries out scaled-up research and business feasibility studies, etc. from an engineering point of view
Biosensing Technology Research Laboratory
Provides one-stop support for microorganism evaluation / function analysis / process improvement
Analysis Research Center
Resolves issues via material chemical analysis, evaluation testing & data analysis, and IOT
Advanced Technology Research Department
Supports R&D and commercialization, such as new theme searches and needs studies, with a focus on technical studies
About KRI
Features of KRI Contract Research
Since the confidentiality is thoroughly preserved and the outcomes are attributed to customers, you can outsource closed-strategy R&D in secret with no restrictions on the practice of the results.
Experienced researchers, mainly in the field of chemistry, propose appropriate solutions suitable to customer issues and verify them using a full complement of research facilities and equipment.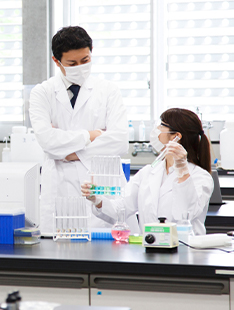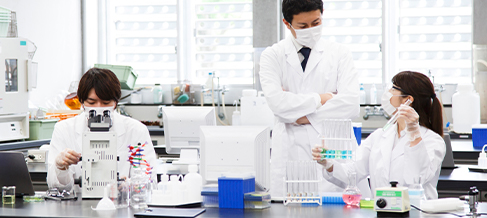 What is contract research?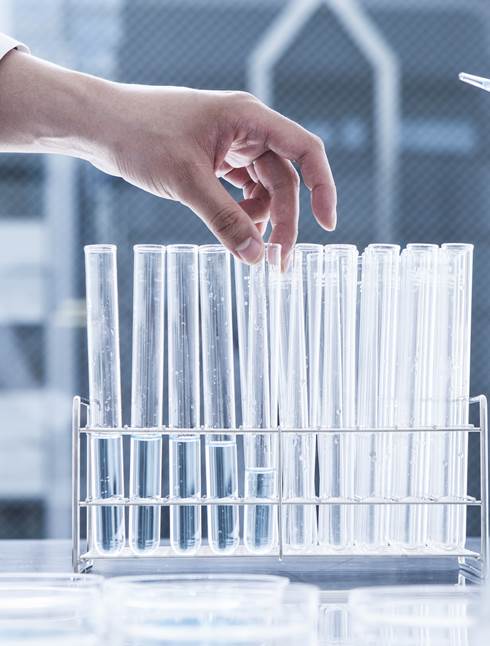 Company Overview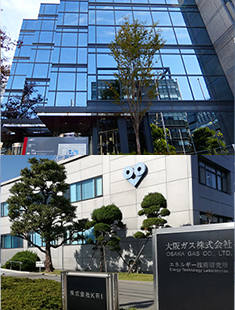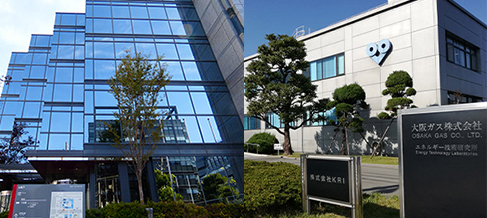 Access
Latest Information
2019.12.08
Click
here
for the video introduced by Dr. Akira Yoshino in Nobel Lecture.
2019.07.05
Web site renewal